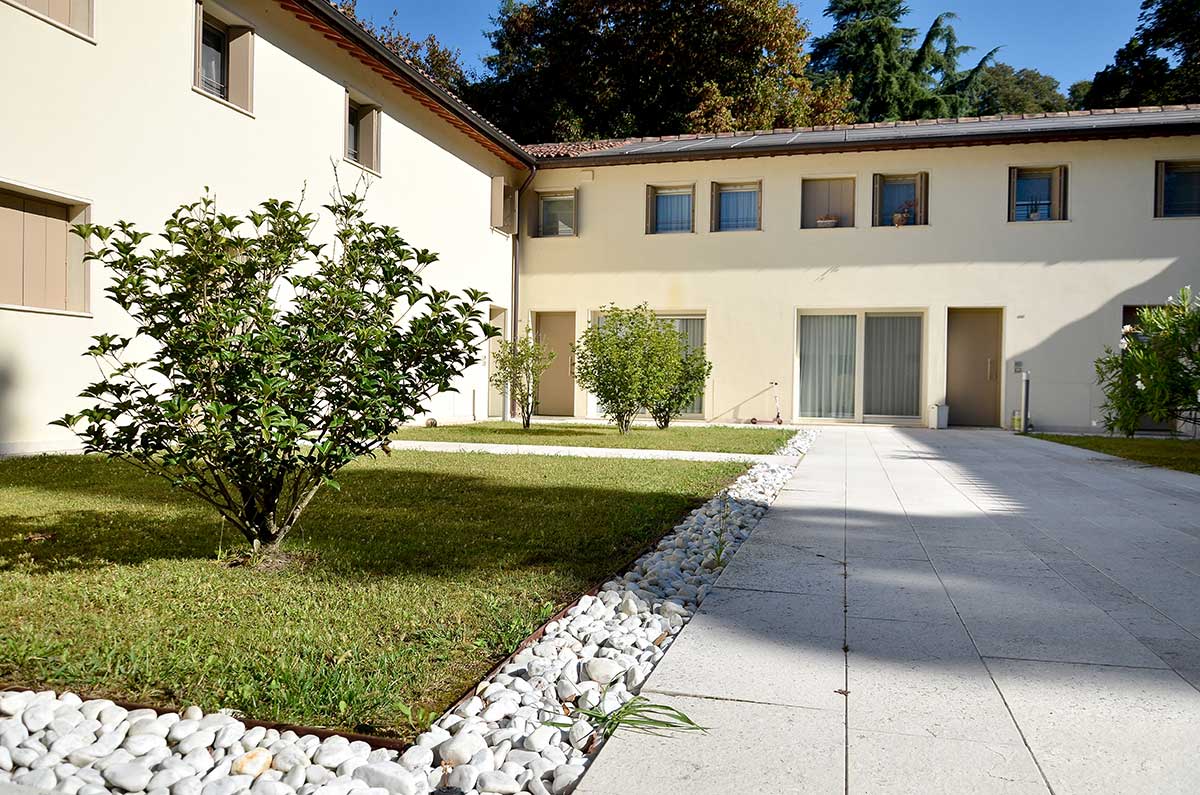 apartments
surrounded by art, history and nature
Description
---
The complex of Villa Zileri Home, set within the historic context of Villa Zileri itself, is placed next to the former stables. Surrounded by the greenery of the villa's park, it includes apartments, all equipped with modern technology, designed and built with an approach aimed at energy saving and environmental sustainability. Today, each apartment is a duplex with well distributed spaces. In some units a private garden is included. As for architectural appearance, environmental constraints have guaranteed a perfect restoration of the external ancient structure and shape, perfectly integrating the complex within the historical context of the Villa. There are three types of residential units, differing in size and number of tenants they are intended to host. Each unit can be reached via pleasant walkways, guaranteeing privacy and quiet. Ample parking is available for guests, with easy access to the homes via staircases or a lifts.
Laundry room
High speed internet connection
Indoor and outdoor parking
Cleaning service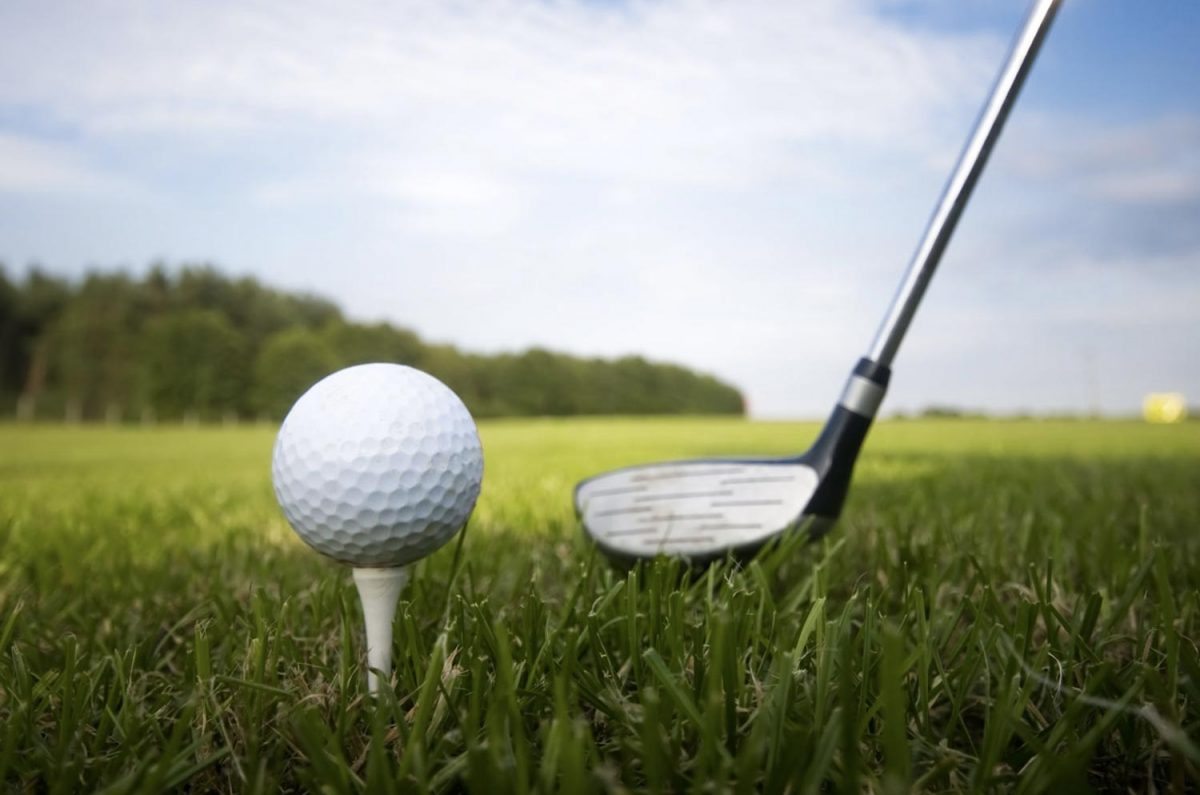 General Services
Available within the complex of the Villa or in the vicinity
---
– Free wifi connection
– Satellite TV available on SKY-TV platform
– Laundry room with automatic washer and drier
– Cleaning services
– Covered parking area
– Vast park
– Nearby golf course (1.5 Km away)
– Restaurant within the complex of the Villa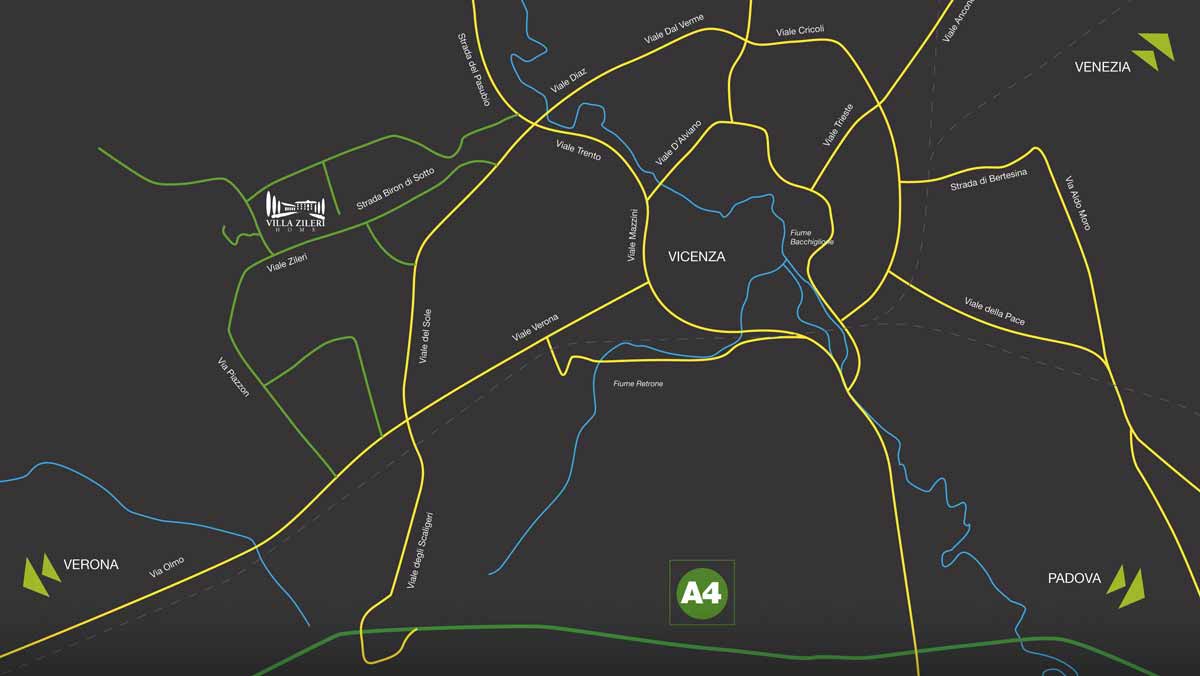 NEAR THE MOTORWAY,
TRAINSTATION AND AIRPORTS
FROM THE NEAREST MOTORWAY EXIT (Vicenza Ovest Exit) ca. 4 Km
---
FROM VICENZA TRAIN STATION ca. 5 KM
---
FROM VENICE AIRPORT (by taxi or train) ca. 60 KM
---
FROM VERONA AIRPORT (by taxi or train) ca. 59 KM
Condominium fees include: security vigilance, cleaning of common areas, gardening, disinfectant service, lighting of common areas, small scale maintenance.

In order to offer our customers a more complete service, the utilities (electricity, heating, water) of Villa Zileri Home are included in the general expenses of each unit.

Small pets are allowed in the complex, and should be used to living in an apartment. Should you have pets living with you, in order to guarantee the peace and quiet of all residents, we kindly ask you to inform the central office before you move in. Our complex has a common internal garden and a large park, nearly 30,000 square meters, with exclusive use to all our tenants.

Tenants will have use of an underground car park as well as shared parking spaces for their guests. Within the underground garage there is a basement storage area for the tenants' use.

The contract will have yearly duration.

The down payment consists in 3 monthly installments.
INFORMATIONS AND CONTACTS
Opening times:
From Monday to Sunday From 10:00 to 17:00
Friday From 08:30 – 12:30 – afternoon closed
Car and Bus Parking place available
For more information please contact the following number:
Phone: +39 351 5345013 or e-mailing to: visite@villazileri.com
Villa Zileri is an historic building: entry is also guaranteed to disable people, but to allow the access to all the places that can be visited there is a specially identified route.
For logistical reasons it is therefore necessary, for people with disabilities, to book the visit.