THE VILLA TODAY
The rooms of the villa are available both for corporate and private use. The villa offers the use of offices and apartments.
Apartments
The Villa Zileri Home complex, is placed within the historic building of Villa Zileri and next to the former stables. It is in the middle of the park and it includes 20 apartments, all with modern technology fixtures,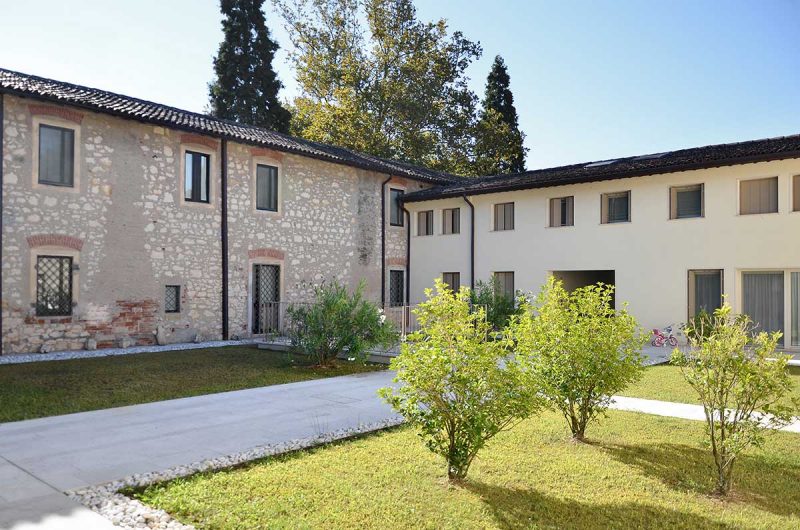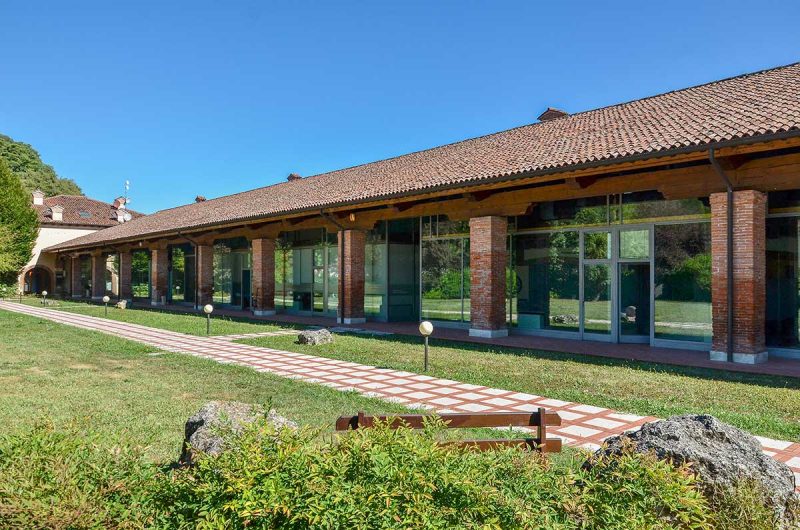 Offices
The rooms of Villa Zileri Office can be found within the historic building of the Villa Zileri Motterle.
The spacious and elegant offices are ideal for those who want to work in modern spaces, while having use of modern technology. The rooms are perfect to receive clients in a unique context, surrounded by nature and filled with charm and culture.
INFORMATIONS AND CONTACTS
Opening times:
From Monday to Sunday From 10:00 to 17:00
Friday From 08:30 – 12:30 – afternoon closed
Car and Bus Parking place available
For more information please contact the following number:
Phone: +39 351 5345013 or e-mailing to: visite@villazileri.com
Villa Zileri is an historic building: entry is also guaranteed to disable people, but to allow the access to all the places that can be visited there is a specially identified route.
For logistical reasons it is therefore necessary, for people with disabilities, to book the visit.